To Bright New HORIZONS
Chief Editor Christina J. Chua proposes an inversion that may guide your new year.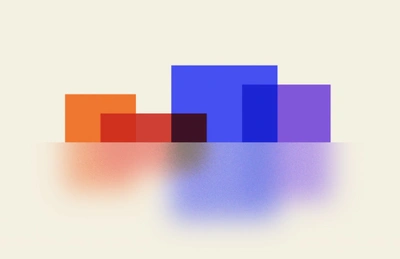 There have been words that have guided my years. At the cusp of a new year, a simple word is a way of setting an intention, so that language guides personal meaning and opens up a spacious sense of becoming, or even belonging. Since I only recently have begun the practice of yoga last year, and am still struggling to master the poses, in the new year, I wish to propose this word: "inversion". 
In yoga, inversions are about turning the body all the way around, resisting the weight of gravity with sheer focus and strength. They are also about concentrating the mind, and slowing down one's sense of time. Become distracted too soon, and you'll quickly fall off balance. 
But an inversion can be applied on a larger, social, global or even planetary scale. This is the inversion of longitudes and timezones which constrict us into regions — micro-cultures that can become closed off to otherness — into a much more spacious latitude.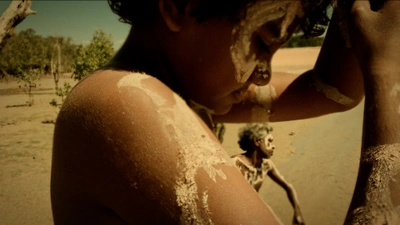 I've written about the burden of linear time before in my review of Age of You[01]. If only we stepped outside our time for a moment, there perhaps is an argument for considering the future in quantum. I ended that essay by contemplating the words of media prophet Marshall McLuhan, who lingered this new horizon. He wrote, and I repeat, "when we have achieved a world-wide fragmentation, it is not unnatural to think about a world-wide integration. Such a universality of conscious being for mankind was dreamt of by Dante, who believed that men would remain mere broken fragments until they should be united in an inclusive consciousness."[02]
The inversion of linear time into horizontal space offers us prescient solutions to consider our manifold futures.
The inversion of linear time into horizontal space offers us prescient solutions to consider our manifold futures. There are untold connections between regions, cultures, and discrete socio-political histories that we have yet to understand. This is what the virtual programme HORIZONS attempts to do in a slow, patient way over 24 hours. Through the ongoing video, my curatorial team and I have planted seeds for many possible futures: ones that are glocal, human, connected and filled with new propositions of what is and can be.
Commissioned by the National Arts Council (Singapore) in partnership with SO-FAR, AORA and Metis Art for Singapore Art Week 2022, HORIZONS allows for a long-haul trip from our headquarters in Singapore to Guatemala, Istanbul to Dhaka, Jogjakarta to London, and beyond. If you care to embark with us on this journey, we hope to stimulate your senses, by engaging with global experts across art, business, technology, creative ventures, wellness, cuisine and more. The programme will be interactive with Web3.0 workshops, collaborative with a host of panel discussions, sensual and nurturing with interdisciplinary, metaversal mediations.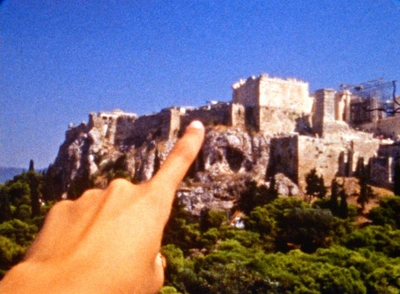 "As a London-based curator of Colombian, Swiss and British descent who lived in East Asia for many years, I constantly find myself thinking about lateral connections. Not only between geographies but also cultures and practices. Art, to me, is a great place to start these conversations of relatability. And the digital universe is too, in its more democratised accessibility. HORIZONS is a breakthrough moment: to illustrate that, and one to build on going forward."
- Jenn C. Ellis, Curator of HORIZONS.
Join us, from wherever in the world you are, at HORIZONS this 22-23 January. 
Editor's Note on the artworks:
The Kadist Video Library encapsulates the key themes in this programme, from Art and Technology, Art and the Senses, Art and Business, to Art in the World. KADIST believes contemporary artists make an important contribution to a progressive society. KADIST, a non-profit organisation encourages this engagement through local hubs in Paris and San Francisco, residencies and educational initiatives, as well as through online projects and via social media. Concurrently, KADIST is actively establishing collaborative networks and vibrant conversations with museums, artists and curators across five areas—North America, Europe, Middle East & Africa, Asia and Latin America. The selection of 8 films for HORIZONS was curated by Shona Mei Findlay.
01

.

Age of You (2021) at Jameel Arts Centre in Dubai and MOCA Toronto was an exhibition that correlated to The Extreme Self, a book co-written by Shumon Basar, Douglas Coupland and Hans Ulrich Obrist.

02

.

Marshall McLuhan, Understanding Media: The extensions of man (1964; reis., Abingdon: Routledge, 2005), 117.