Deplatforming Sexual Abusers
The SO-FAR editorial team addresses sexual assault in the arts community.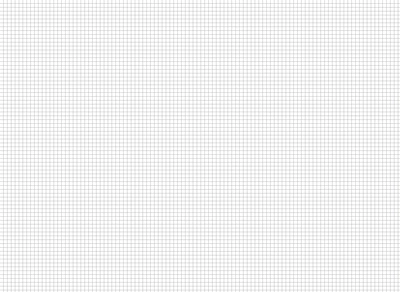 Dear friends & readers of SO-FAR:
We hope you are all safe and well.
Although we rarely publish pieces that are explicitly related to gender politics, and refrain from partaking in virtue signalling, preferring to take an observer's and interviewer's role in the often noisy media landscape of today, we are nevertheless a female-led platform. We take a sense of pride in offering a softer touch in our critique of new technologies and new media art. 
As women, the SO-FAR team has been especially conscious of the sexual assault by the educator and theorist Jeremy Fernando and the ongoing investigation of sexual assault involving yet another educator and artist, both of which have come to light within the Singapore arts community over the last year. Singapore is our home base and headquarters, and it breaks our hearts to see this happen. We are greatly disappointed and angered by these continued abuses of power and trust, and disregard for consent. We do not condone how the individuals have also wielded their own status as senior educators and cultural workers as a form of leverage upon the survivors, who were under their care and influence as teachers. 
Where there was any affiliation with the abusers, we have deplatformed them off our site, removing their articles and presence within the SO-FAR line-up. We did this quietly, but these revelations also prompted reflection on our position as a member of the press and the arts ecosystem.
Moving forward, we will not ever be platforming such abusers on SO-FAR.online or any SO-FAR exhibition, project, publication, collaboration or on our social media. They are not welcome in the SO-FAR community. If we should publish or feature someone who has done harm that we are unaware of, please get in touch with us so that we can take immediate action. 
We also hold out hope that once there is full recognition of the harm done by Jeremy Fernando and the other perpetrator, that the systems that allowed these incidents to take place can be reviewed to prevent them from reoccurring, and that justice, transformation and even forgiveness will be possible for everyone affected. We stand in solidarity with the survivors and hope they continue to receive care and support from the community as they heal. 
Yours, 
The SO-FAR team.